What got you here, won't get you there.
Career Compass helps students like you figure out what they want to do, what they're good at, and how to put their job search into high gear.
It's not good enough to be top of your class or skilled at what you do.
Mastering the art of marketing yourself and your transferable skills in today's competitive market is essential.
College students and recent graduates!
You've spent your entire life in classrooms. Now it's time to chart your own path – which can be exciting and terrifying all at the same time.
YOU DON'T HAVE TO DO IT ALONE!
Our workshops, 1:1 coaching and extensive guidebooks help you develop your career vision, build your assets, and learn the strategies that are working now to land a job in 2021.
Next Accelerator Program Starts in Fall 2021
The Job Search Accelerator Program
---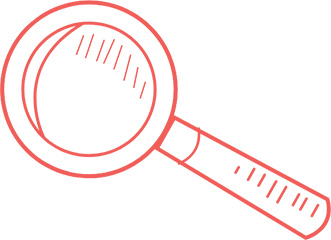 CLARIFY YOUR
CAREER VISION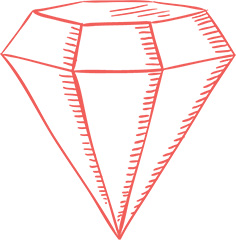 POLISH YOUR
BRAND STORY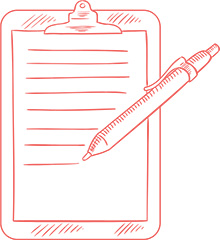 CRAFT PERSUASIVE
COVER LETTERS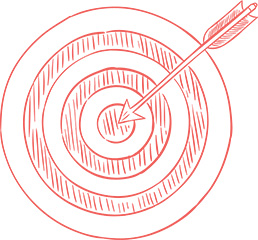 WRITE A RESUME THAT
LANDS YOU INTERVIEWS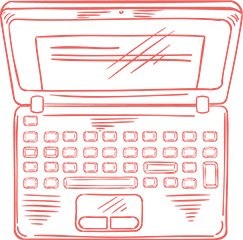 PUBLISH A PROFESSIONAL
LINKEDIN PROFILE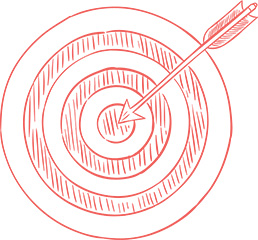 BUILD YOUR FOUNDATION
Clarify your career vision
Polish your brand story
Craft persuasive cover letters
Write a resume that lands you interviews
Publish a professional LinkedIn profile
What You'll Walk Away With
---
Hi Sally, I just wanted to say how glad I am that I attended your "How to Outshine 75% of Job Seekers" session. I acted on your advice that day and wrote a thank you note to an ex-colleague. It literally took 3 minutes (just like you said.) She let me know about a job opening that two weeks later led to a job offer! I'm a couple weeks in and loving it.
I never thought I would be able toget an internship in Events while still in Covid restrictions. I can't thank Sally enough and the othersin the Job Accelerator Program. When the time was right to reach out to the owner of the company, I had everything in order and knew exactly how to present and position myself. Incredibly grateful to land this internship!
I truly do not think I would have been offered my summer internship without the help of Sally and her Job Accelerator Program. She not only helped me revamp my resume, cover letter and LinkedIn profile, but also taught me the best way to apply to jobs and leverage my network. Most importantly, it helped me get clear about the type of job I wanted and made me a lot more confident during interviews.
Fall 2021 Special
20% off Job Accelerator Program
($100 savings plus 5 bonuses valued at $440!)
Complete 2-Day Accelerator Program
US$699
NOW ONLY US$599
Plus 5 Free Bonuses
Complete Job Search Accelerator Guidebook – 50 pages full of every resource, template, examples & tips you need for a successful job search!
(value $199)
The SMART Job Search Plan
($47 value)
Interview Prep Sheet to the Most Frequently Asked Questions
($29 value)
A Bonus 50-minute 1:1 with Me
($165 value)
Membership to our Private Facebook Job Accelerator Group – Coming Soon!
(Invaluable)
Space is Extremely Limited
5 Spots Remaining
100% money back guarantee
If you're not impressed and getting value after the first week, cancel for a full refund.
More to Help You Launch & Land
---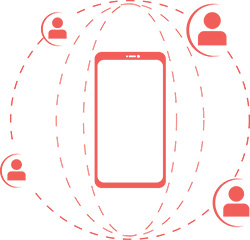 NETWORK LIKE A PRO
This mini-course gives you the complete networking toolkit you need to build lasting relationships that matter.
Grow your connections and engage in conversations
Land Informational Interviews and know what questions to ask
Cultivate internal referrals
Connect with recruiters
Identify which positions you should apply for
Learn tips to get your resume seen
Sign up to be notified when the next course launches.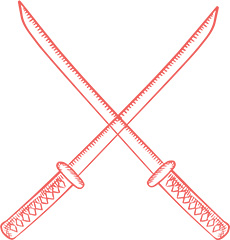 SLAY THE INTERVIEW
Resources and 1:1 sessions to master the interview and land that next career-defining role.
Practice and perfect your interview skills when the stakes are low
Nail answers to the most commonly asked questions
Craft answers to questions particular to your role and the company you're interviewing with
Discover the interview process so you're prepared
Gain confidence in presenting yourself online and in-person
Setup a call to get started.
One-to-One Services
Need a job, like yesterday? Need last-minute help to revise a resume, customize a cover letter, revamp your LinkedIn profile or prep for an upcoming interview? Want a leg up on the competition? Let's get started!
SCHEDULE A FREE 20 MINUTE CONSULT
So grateful for Sally! She really listens and guides you to just the right resources and lays out the steps you need to take. In less than 8 weeks, I got just the job I wanted!!! Now, Sally and I are working together on my post-hire plan, so I stay focused on my ultimate career goal of becoming a successful business entrepreneur.
Job searching can be hard. It really helped to have Sally and the others in the group instead of trying to do it all alone. Sally also knows all these ways to find and apply for jobs that you can't find online. Her one-to-one sessions were also really helpful.She guided me in writing my own job description and negotiate my offer as well. Highly recommend
I feel so much more equipped and confident in applying to jobs. I was really stressed before when I thought of interviewing. I'm much more relaxed now that I know the best way to answer common questions and have been able to practice mock interviews. It's like a weight off my shoulders.
Just wanted to let you know I secured an internship this summer at Traffic Creative Management!! Thank you for all your help, Sally. It not only helped me get everything ready to apply but really helped me hone in on what I want to do in the future.
Meet Your Coach, Sally Clapper
Hi, I'm Sally.
I'm thrilled you're here!
I'm a former Sr. Director of Marketing for an Australian tech company. Before that, I led the social media department at Epsilon, a top ad agency, and had my own marketing company for 10 years.  I also have decades of experience teaching and counseling young adults how to be the best versions of themselves and thrive.
I've helped a lot of people go from overwhelmed to employed in career-defining roles and internships . I can help you too.
You worked hard in college. You're almost ready to launch your career. 
Let's make it happen!